Private Blend
For those passionate or entrepreneur cigar enthusiast, looking for a dependable, reliable and with over 20 years of experiences in the industry, our company is the right choice.
We work with experienced Cuban torcedores, network with the largest and oldest tobacco supplier company in Tampa, allowing us to manufacture a sensational Habano. The great advantage for a private label is that our Habanos [cigars] are made here in Miami, FL at the Little Havana Historic district of Calle Ocho, which guarantee freshness and accessibility to the manufacturer that is not located overseas.
Customers have the privilege of inspecting and choosing the tobacco for their blend. Our standards of a hand rolled cigar is follow by the traditional clear Cuban style of a handmade cigar. We have track record of assembling a unique blend, with a distinctive body, robust flavors and breathable aromas.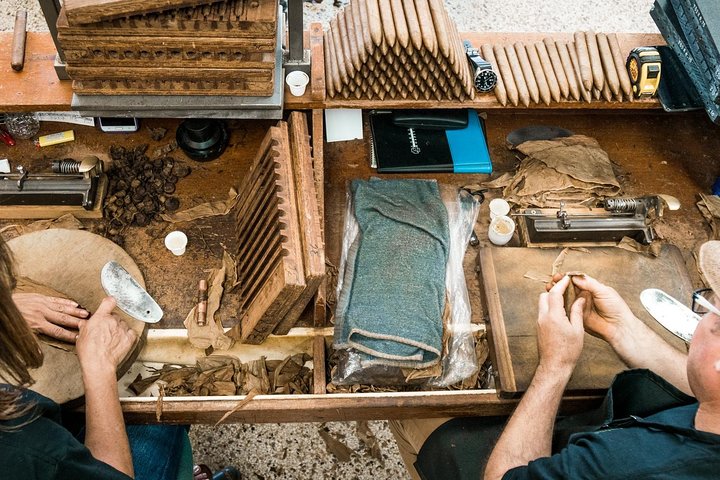 We offer:
Exclusive private blend
Sampling blend
Participate in the blend assembly
Custom select your tobacco leaf
Limited production
Select leaves country of origin